A beautiful backcountry lodge in the northern Selkirks with easy access to fantastically varied heli skiing.
Suitable for strong skiers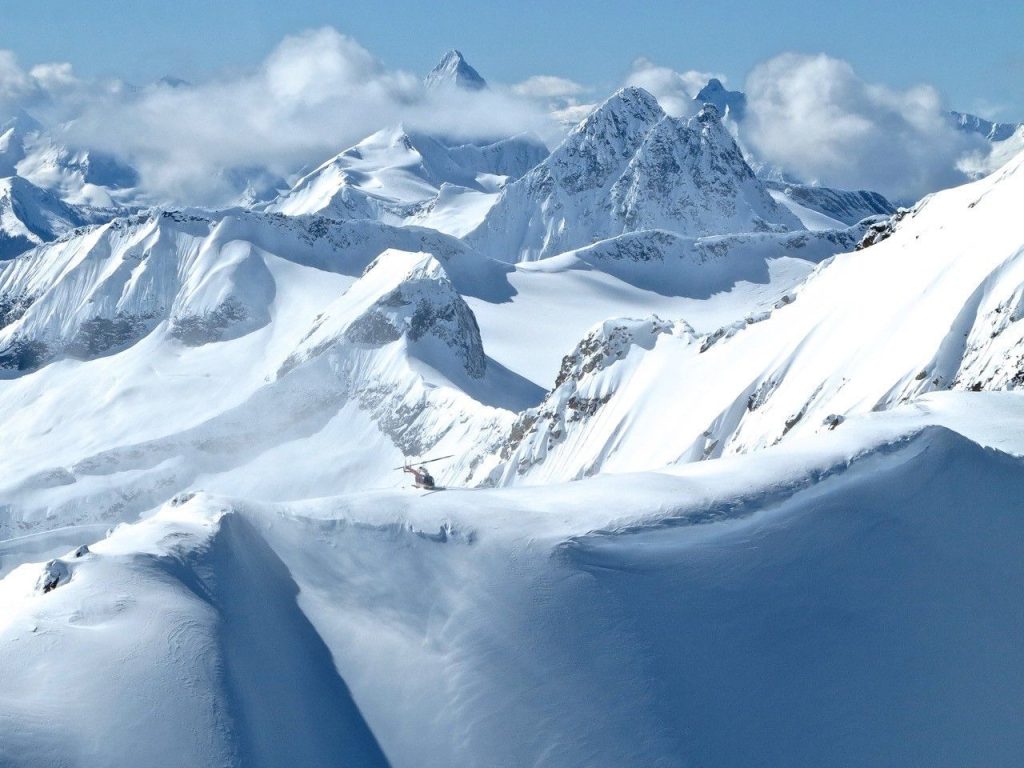 Stunning Heli-Accessed Lodge
Accessible only by helicopter – the Adamants is a remote lodge which is perched at the junction of four valleys.  The lodge can accommodate up to 32 guests in comfortable rooms with abundant amenities. The warm and friendly environment combined with epic skiing makes it the perfect home away from home. 
Champagne Powder in the Selkirks
Deep in the northern Selkirks, the Adamants has diverse terrain – a mix of wide-open glaciers and classic deep valley tree runs. It is best for skiers who are looking for a moderate to fast pace of skiing in a smaller group. The Adamants has 1,073 sq km of skiable terrain and sees an average annual snowfall of 18 metres.
Maximise your heli skiing with our fast and flexible small group programme.
Unique programme giving you the confidence & skills to tackle the powder.
adamants GALLERY & VIRTUAL TOUR
Sauna, steam room, outdoor hot tub, small gym, WiFi throughout the lodge, two guests computers, telephone, table tennis, pool table, board games and cards, shop, cross country track (skis and boots provided) and snowshoeing.