There is some epic tree skiing on offer
I've discovered that the thrill of steep tree skiing causes me to break out into song. Yodelling to be precise. Apparently the reaction (similarly seen on rollercoasters) is caused by a mixture of adrenalin and excitement. In hindsight, you'd think the hazards would make me think twice about throwing myself down tree-lined pitches. But wipe visions of treacherous tree skiing in Europe from your mind as this is a different ball game altogether. CMH creates glorious tree runs from their Summer glading which means you'll never find lines or spacious trees like this anywhere else in the world.
Find your line and stick to it: the key is listening to your guide and keeping a close eye on your 'tree buddy' even if it is done by the power of yodel.
CMH Revelstoke is based in town
CMH Heli Skiing Revelstoke is different to other CMH areas that I have visited. The fact that you are based in a town and not a remote, fly-in lodge offers a welcome relief to some giving them the freedom to explore (and road-test) the bars in town. CMH guests stay at the Regent Inn, a family-run hotel in the centre of town where the Cheers theme 'everybody knows your name' is felt throughout. The CMH operation runs like a well-oiled machine and most of the guests you'll see around the hotel will be fellow heli skiers. Breakfast is a particular highlight, in fact the food in general helps towards rolling your way home…the steaks are the finest we've ever eaten.
You drive to the helipad
The luxury of heli skiing with CMH is the hop, skip and jump to your helicopter each morning spoiling even the most seasoned heli skier. Revelstoke runs a little differently but don't let that put you off.  The CMH vans meet you outside the hotel bright and early and drive you to the helipad. This can be anywhere between 5-15 minutes but this gives more flexibility in inclement weather as they can drive you to other valleys and get the heli to meet you there. Down days are few and far between here with Revelstoke benefiting from the least down days of any CMH area.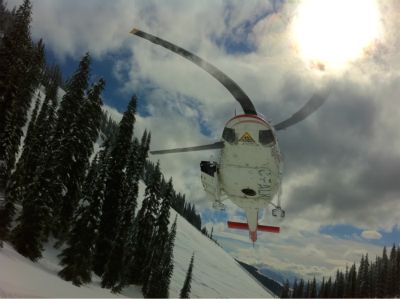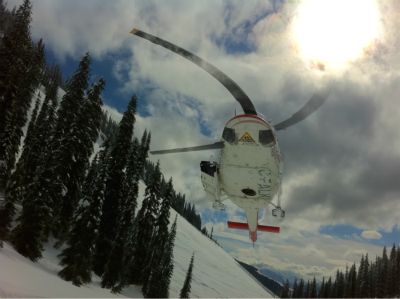 If the heli can't fly, you have the longest vertical in North America on your doorstep
Within 3 turns of skiing Revelstoke Mountain Resort this year, it had already become the highlight of my piste skiing. Boasting boot-deep light, fluffy powder, Revelstoke Mountain expects over 50 feet of snow each Season, reason enough for any keen skier to visit. It's pretty steep at the top, in fact, it's the perfect heli ski warm-up and you'll be amazed by the amount of terrain on offer with over 100 skiable runs. If you're feeling super fit, the search for powder nirvana can be found over the back bowls a mere 20 minute hike away (a big breakfast is recommended beforehand).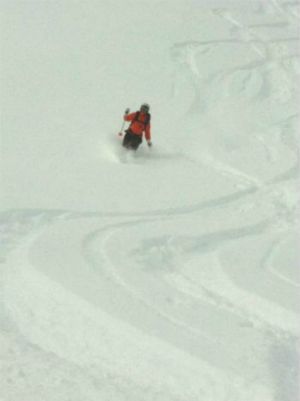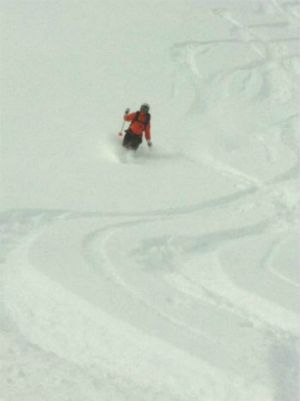 In Conclusion
CMH Revelstoke opened my eyes to some of the best skiing of my life. I have found myself saying the same thing after every CMH trip, but I was amazed by the variety of terrain in offer at Revelstoke as well as the depth of snow (Revelstoke historically receives 40-60 FEET of snow each year!). The guides were excellent as always and can be relied on for a steady hand if needed. Don't think this isn't for you – if you can ski off piste at all in Europe then you're more than ready for this. The only problem is skiing anywhere else afterwards!
If you would like to learn more about CMH heli skiing trips, then please click here to contact Pure Powder for all your heli skiing and resort skiing.