As the world's second largest country (not forgetting Russia) there is loads to love about Canada. Here at Pure Powder being off piste and heli skiing aficionados plus one third Canadian, we have a particular love of the nation across the pond that offers so much mainly the perfect ski conditions. So to celebrate Canada Day on July 1st, here's a list of our favourite things about the great country I hail from:
Ryan Gosling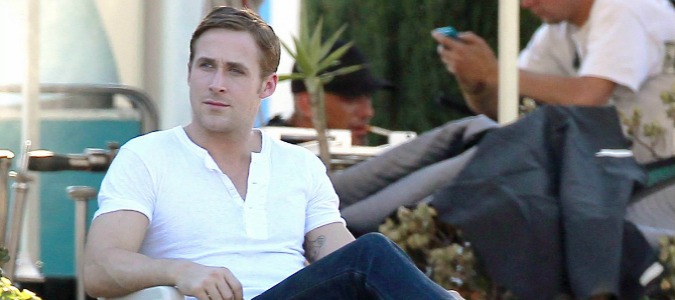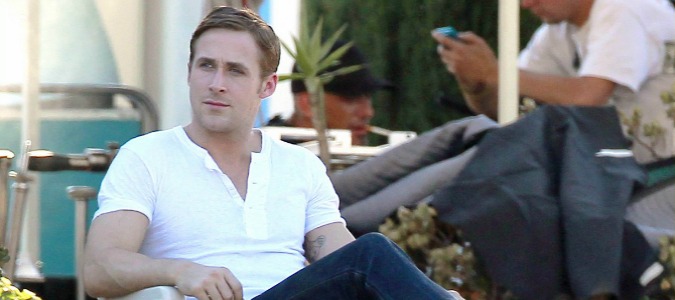 It is a little known fact that Ryan Gosling is Canadian, but the absurdly good-looking boy (who stole my heart at least in The Notebook) hails from the other London, in Ontario. He is not just a pretty boy though – he has proven himself a very capable actor in Drive and cracked us up in Crazy, Stupid, Love. He may not show his Canadian-ness with an accent, but he's a Kanuck and we love him. (Fact: Ryan Reynolds is another great Canadian. Only one Ryan could fit here though and Mr Gosling of course won…)
Skiing & Heli Skiing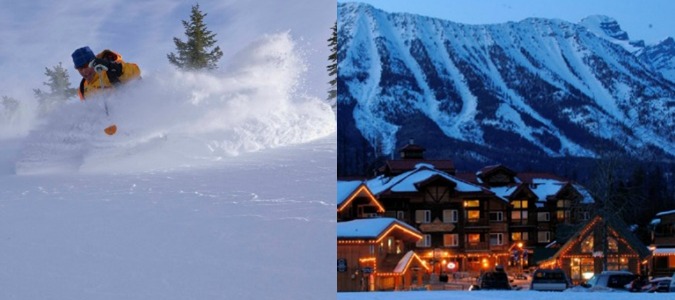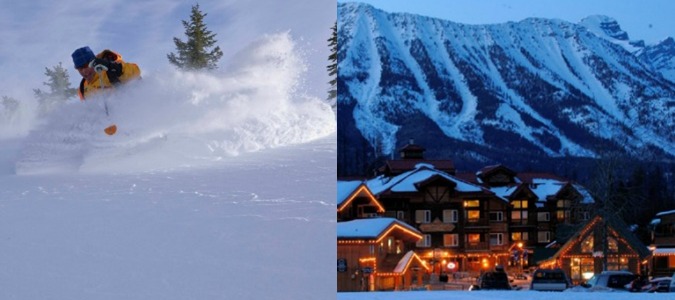 Skiing couldn't really be on here twice but heli skiing and resort skiing are totally different and both too amazing for one to be ignored. Heli skiing in Canada could not be off our list – Canada has the best heli skiing in the world and that's why we do what we do. There is an immense diversity of terrain in Western Canada and unbeatable champagne powder snow. It is also the home of Canadian Mountain Holidays, the oldest and largest heli ski operators in the world.
From coast to coast there is also exceptional downhill skiing. The East has smaller (but still excellent) hills in Mt Tremblant, Mont Saint Anne, Sutton and Owl's Head amongst others. Out West is world-famous Whistler, lesser known Silver Star and a plethora of resorts deeper in the Rockies such as Kicking Horse, Fernie and Lake Louise. Need we say more?
Maple Syrup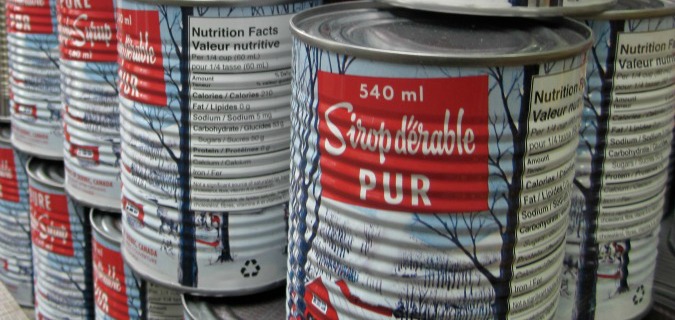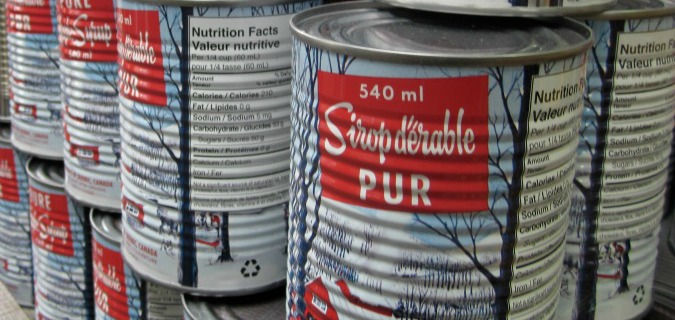 Having a weekly Saturday brunch that consistently comprised of French toast or pancakes meant that real, Canadian maple syrup was a childhood luxury I came to expect. Maple syrup is stunningly sweet and tasty, and the fake stuff does not suffice. We have a significant lack of syrup producing maple trees in the UK…(Fact: more than 2/3 of the world's maple syrup production is from Quebec).
The Weather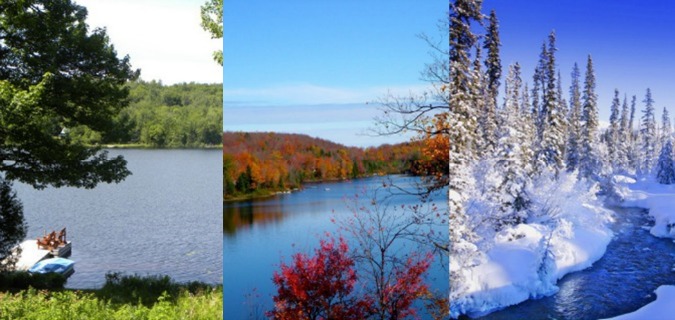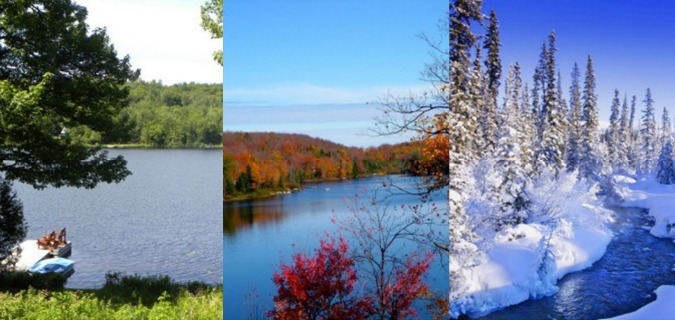 Now before you snort with disdain hear me out! If, like us, you ski, there is nothing better than a cold, snowy Canadian winter. Depending on where you are in the country, you can ski every week from January to April, and enjoy the full benefits of a hot, sunny summer where temperatures can get up to 30 degrees Celsius and rarely fall below 15. Out west there is mild, spring-summer weather year-round and just a few hours' drive away are the beginnings of the Rocky Mountains. Amazingly, it's the Summer that is High Season for this skiing mecca with tourists arriving in droves to discover the picturesque towns of Banff or hop on the great Canada Pacific railway.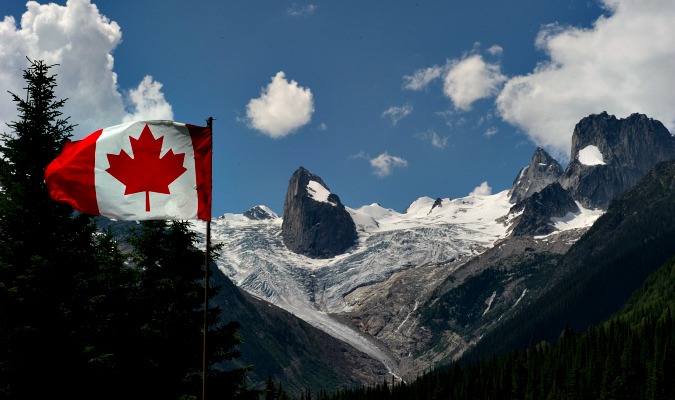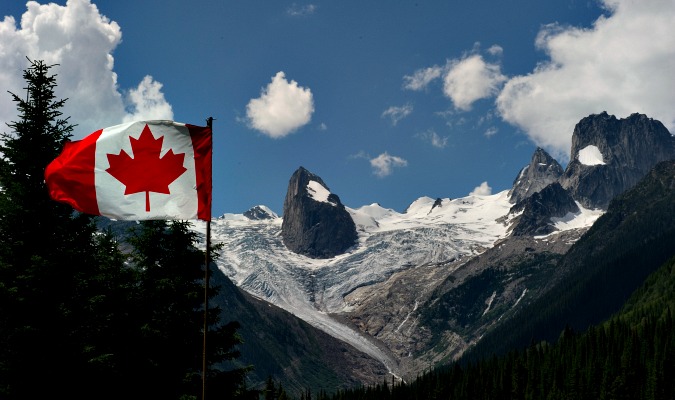 Now we may not be able to deliver Ryan Gosling or import vats of maple syrup for you, but we can help you get to Canada for some heli skiing with a side of resort skiing. Or see the delights of Canada in the Summer with CMH's heli hiking adventures! Contact the heli skiing team at Pure Powder for more details.