Many thanks to our longtime guest Craig M for writing this blog for us! Hopefully it will get some of you as excited for the coming ski season as he is (and as we are…)
It's November in London and I am peering out the office window to what can only be described as an absolutely 'dreich' day (old Scots for dull, overcast, drizzly, cold and miserable weather).
I scan the skyline, and whilst it's interesting and ever changing, it is nothing like staring at the Bugaboo Spires. I console myself in numbers…its only 72 sleeps until I touch down for heli skiing in the Bugaboos. Blame Malcolm, my close heli ski buddy, who came up with the countdown scenario.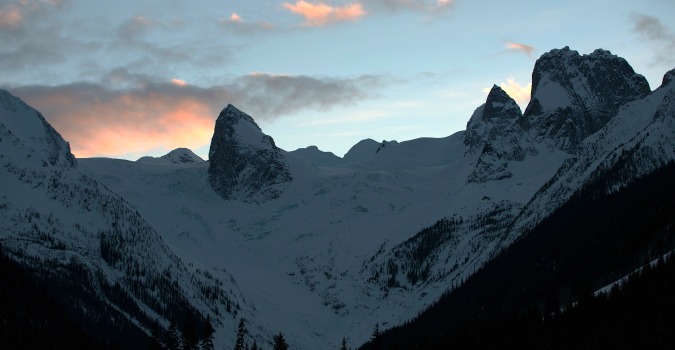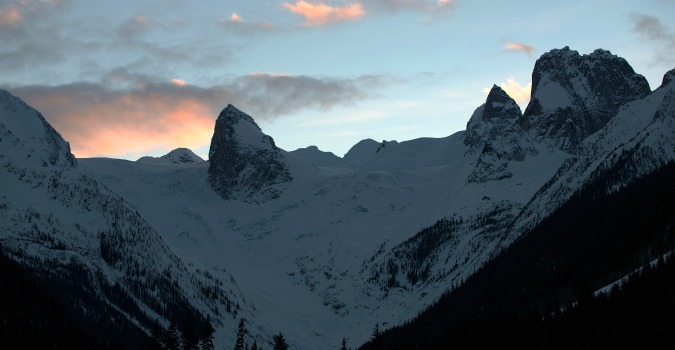 I still remember when I signed up for my first heli skiing trip in 2008; the team at Pure Powder had blissfully set my mind at rest and organised absolutely ever detail whilst I focused on my daily, punishing, ski fitness routines…ooh ahh.
Though being middle aged does not sit well with me, I am always up for a challenge. I'm a lifelong skier and I'd done enough resort skiing that I was tiring of the same old, same old – especially the sheer volume of skiers vying for the limited, safe, resort off piste skiing. Malcolm had heli skied the previous year and sent me a postcard. It simply said 'you must do it'. I did and I can happily confess to being totally addicted to the Pure Powder experience. Nothing else comes close.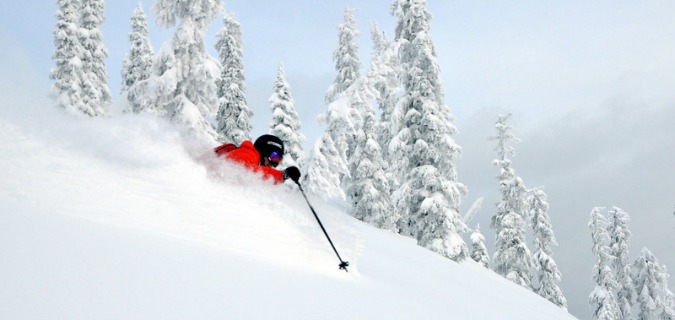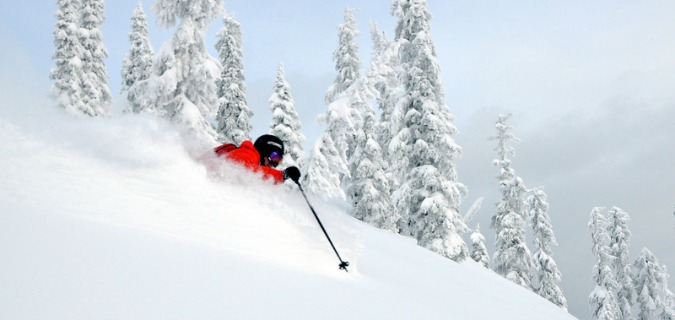 Last week I attended a Pure Powder's 'first timers' event in London, a brilliant evening, much of it spent to chatting to skiers ready to take the first (of what could be many) heli ski trips.
So with the countdown clock is ticking, I'm off to the gym to sharpen up my legs. Looking forward to seeing everyone at the Bugs in 2014!
Here at Pure Powder we've just finished up our 2013 UK Heli Ski Tour with our final event in Central London! If you missed us this year and are interested in heli skiing in Canada contact Pure Powder.