Every November, the Pure Powder team set out around the UK with ski guides from CMH to spread the heli ski love. This year we travelled the country for 7 evenings meeting 350 powder enthusiasts, drinking quite a few bottles of beer and handing out prizes courtesy of Ellis Brigham, Atomic, Surefoot and Arc'teryx.
CMH are the only heli skiing outfit in the world to run a Powder Introduction course so our evening at Firmdale's Covent Garden Hotel helped banish those heli ski myths and alleviate any nerves. We settled down in their movie theatre to show how intermediate skiers are transformed into powder skiers. It seemed to work; we now have our first convert off in January!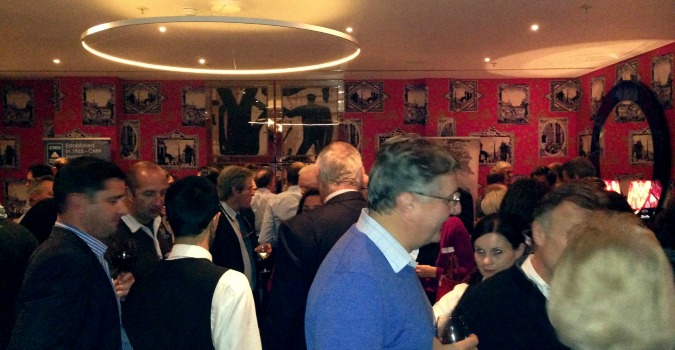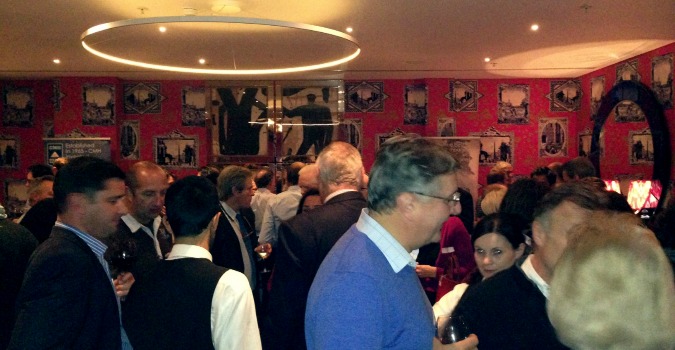 Next we hosted a special evening in partnership with Bremont. Their history of aviation, exploration and endurance fits perfectly as we've been taking adventurous Brits heli skiing in the deep powder for over 35 years. We had Bremont ambassadors Graham Bell and Gary Connery along and co-founder Nick English introduced us for the evening ahead.
We then headed up north to visit Chester. We were thrilled to see some guests had made their way from North Wales for the evening and with many of the guests skiing this winter, it was a great chance for new skiers to chat to guests about their experiences. Last stop was the City. Hosted at Ellis Brigham's fantastic St Pauls store, 50 skiers mingled amongst the Arc'teryx jackets and enjoyed the delicious canapés created by Angie Steele.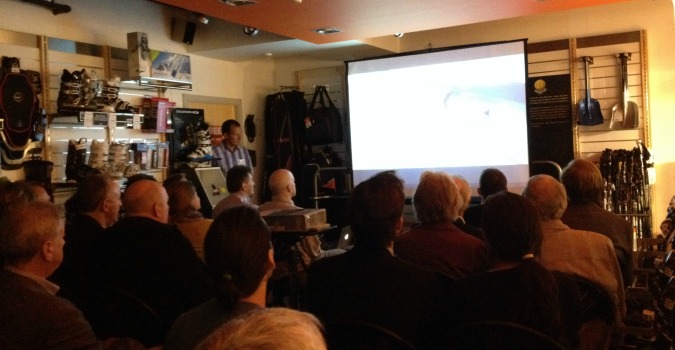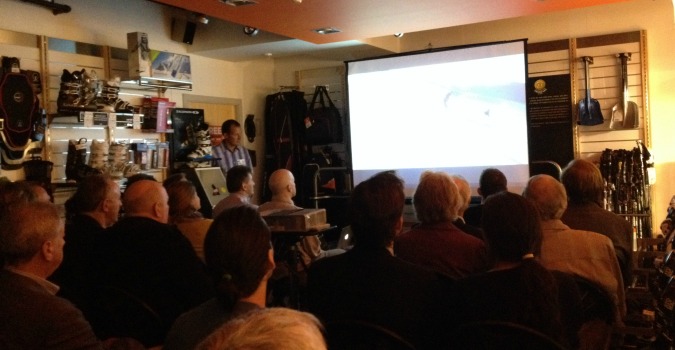 Next stop was Essex where The Lion Inn at Boreham was the perfect venue to showcase the delights of CMH. We caught up with some old friends and met some new guests keen to bring their families this winter. We then headed for Poole to host in partnership with Sunseeker. Hotel du Vin hosted our ski and boat enthusiasts and we're sure to return. Sunseeker's generous prize was a VIP day at the London Boat Show and all our guests left with limited-edition books that will no doubt have pride of place on many a coffee table.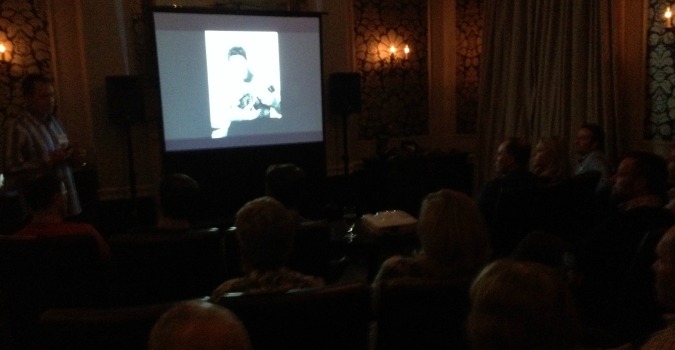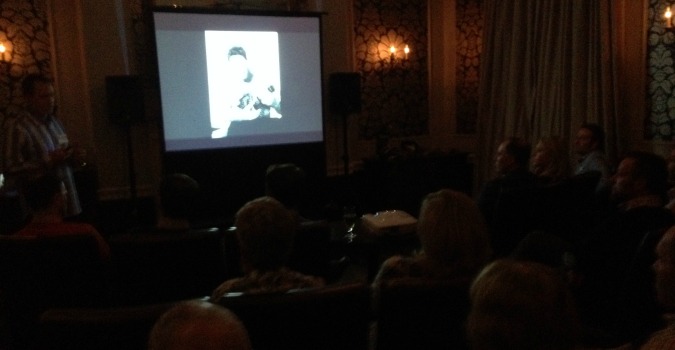 We finished with our flagship event at Firmdale's Soho Hotel. Filling their 97 seater cinema with keen skiers and boarders alike ensured this was a fantastic evening. With guests with 8 million vertical feet under their belt meeting  those taking the plunge for the first time, the evening had the desired effect;  we have a handful of skiers already signed up for 2014!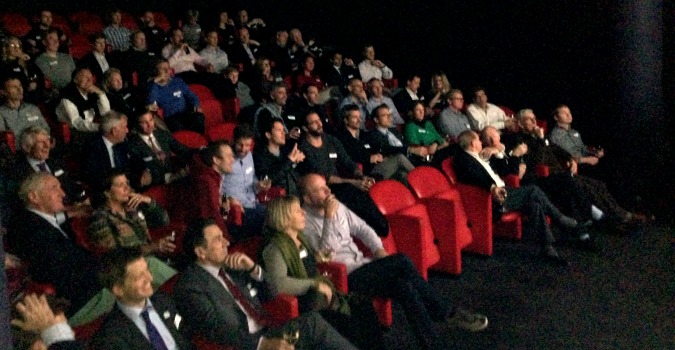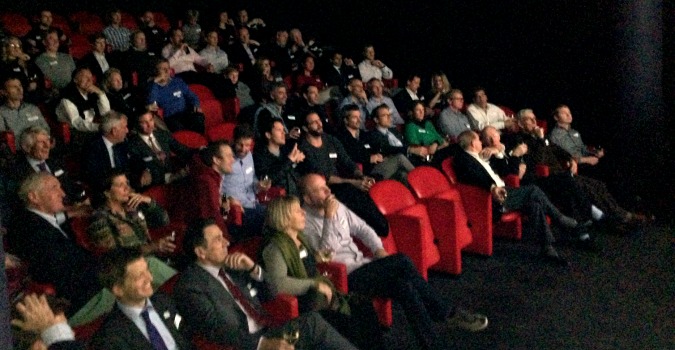 Thanks to Ellis Brigham and Arc'teryx for supplying hats, gloves and boot bags for prize draws throughout and a huge thanks to CMH guides, Craig and Lindsay. From our grand prize draw we had three delighted recipients receiving news this week that they'd won an Arc'teryx jacket, Atomic skis and custom-made Surefoot boots worth over £800! If you didn't get along this time we hope to see you next November! 
If you're itching to heli ski this year or next, contact the off piste skiing and heli skiing experts at Pure Powder!