Fittingly for a company about to celebrate their 50th Anniversary, CMH Heli Skiing are keeping busy in the run-up to the 2014/15 heli ski season in BC Canada with a variety of programme changes and lodge updates.
As Joe Flannery, President of CMH Heli Skiing, explains "in 2015, CMH will celebrate its 50th anniversary and its legacy as the pioneer of Heli-Skiing, so it's a natural time for reflection and nostalgia but it is also a milestone that beckons us to look forward.  It's as important to us that we remain responsive to the desires of the modern guest as it is to maintain the traditions of rustic comfort that our loyal, returning guests love."
Here's a quick summary of what you can expect from your Heli Skiing in Canada with CMH this coming winter:-
1.  Heli Skiing Lodge Renovations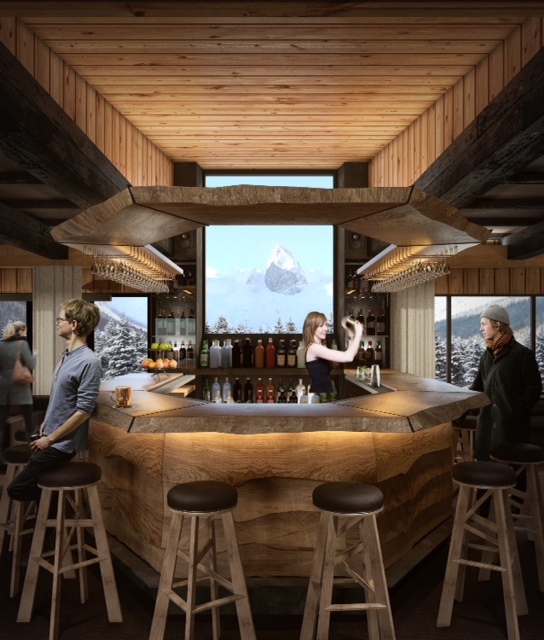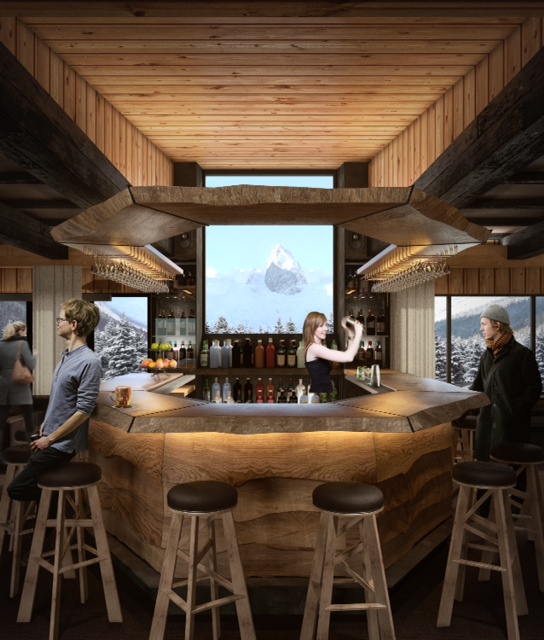 The Bugaboos Lodge is CMH Heli Skiing's flagship lodge – where heli skiing first started back in 1965 – and as a fitting tribute to its 50th birthday, it is getting a face-lift this summer.
The Bugaboos has seen several updates over the years, including a significant expansion in 2003, but will now undergo more extensive renovations including a relocation of the main bar, a new wine cellar and upgrades to the common areas.
Following the refurbishments of its lounge and dining areas in 2013, the Gothics Lodge will see its rooms renovated in the coming months to match the more contemporary look of the new areas.
CMH Valemount, the exclusive heli skiing lodge catering to private groups and notable as the property rated by SKI Magazine as "one of the world's five most luxe ski lodges", will also receive upgrades to its common areas and spa.
2.  An Extra Heli Ski Guide for all groups in CMH Cariboos
Starting in the 2014/15 winter season, CMH Heli Skiing will be adding a second guide to every group of skiers and snowboarders at CMH Cariboos lodge.  The introduction of an extra guide to groups at CMH Cariboos adds another dimension to the heli skiing trips that CMH offer.
"The addition of a second guide to every group gives us the flexibility to cater to the needs of every skier and increase the level of service we offer," said Rob Rohn, Director of Mountain Operations at CMH Heli Skiing, "whether it's a helping hand for guests who need assistance, coaching for skiers at any level, splitting the group to ski different lines, or just giving the faster skiers a chance to let loose for a run or two."
The second guides at CMH Cariboos will all be certified ACMG guides who will work closely with the primary guide to enhance the overall experience for each group.
For more info about our heli skiing in Canada trip options check out the CMH Heli Skiing section of our website.