Stuck for Christmas gifts for the skier or snowboarder in the family or for friends…then check out our ultimate gift list for this upcoming Christmas
A Go Pro has to be the ultimate gift for any skier or snowboarder and the Go Pro Hero9 is the one to go for. As the most recently released it offers higher resolution, more pixels and better stability for when you are out filming in the field.
One of the best designed ski and snowboard bags to use when you need to travel with your skis/board. It ticks all the boxes: lightweight, length adjustment for your skis/snowboard, strong structure, portable when no skis inside and easy to use.
They also sell excellent attachable bags which can also clip on and be used for both skiing and additional travelling storage.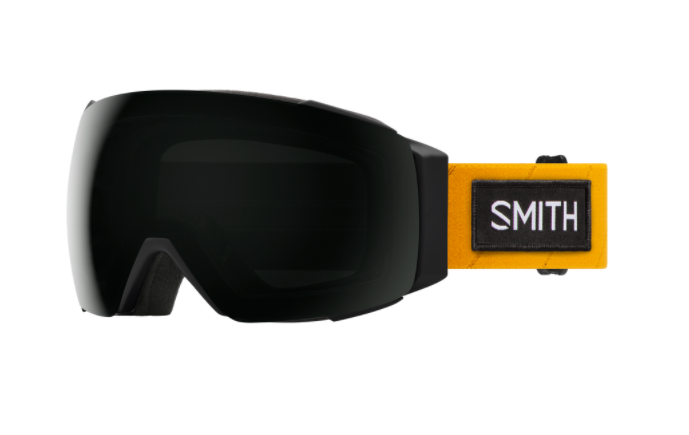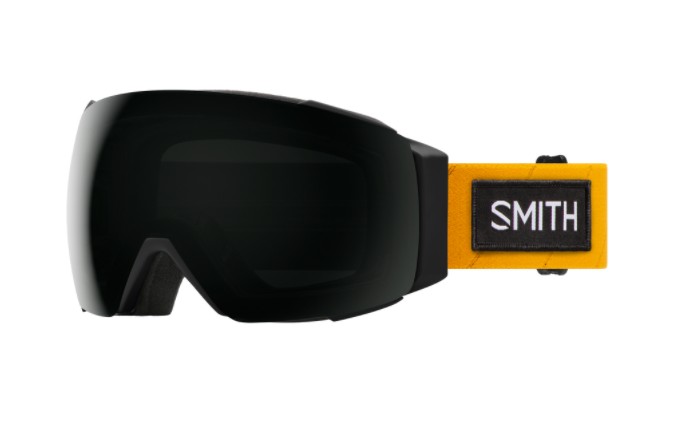 We love the Smith Ski goggles and the I/O Mag come with two lens one for bright light and one for lower light. It has quick change lens system and anti-fog lenses and multiple sizes so it can fit anyone. In our opinion these are the best in the market, and the perfect gift for Christmas.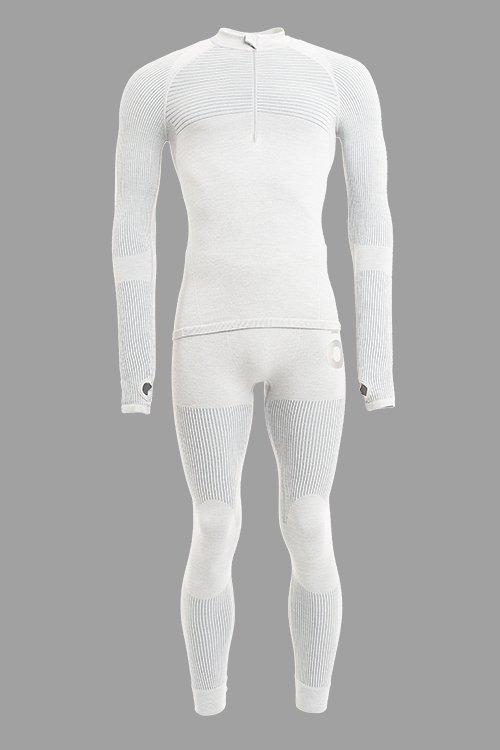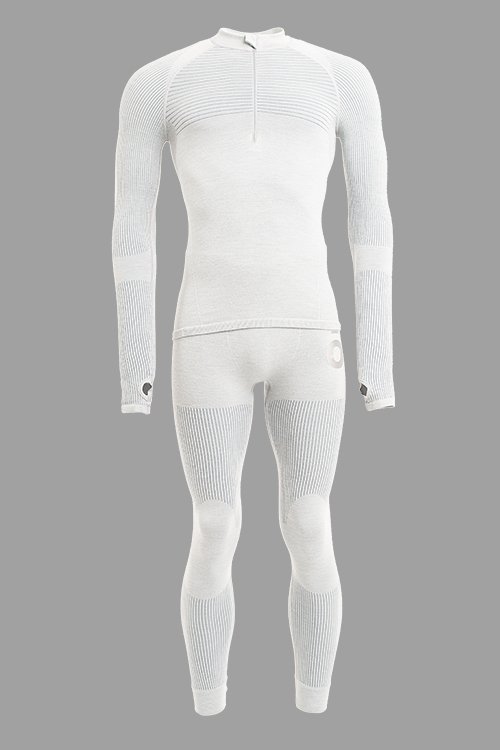 Designed specifically with skiers and snowboarders in mind, Floa's backcountry base layer collection will keep you warm when out exploring the off piste for powder.
Arc'teryx Ski Jacket for Men or Women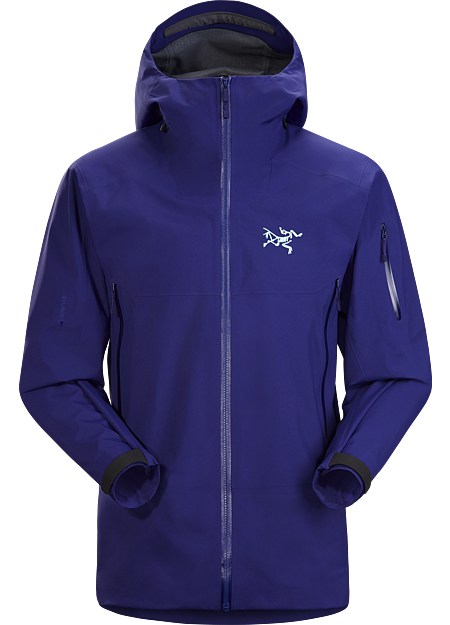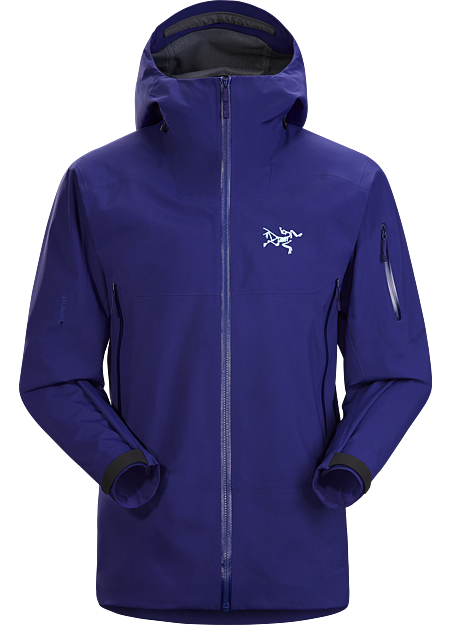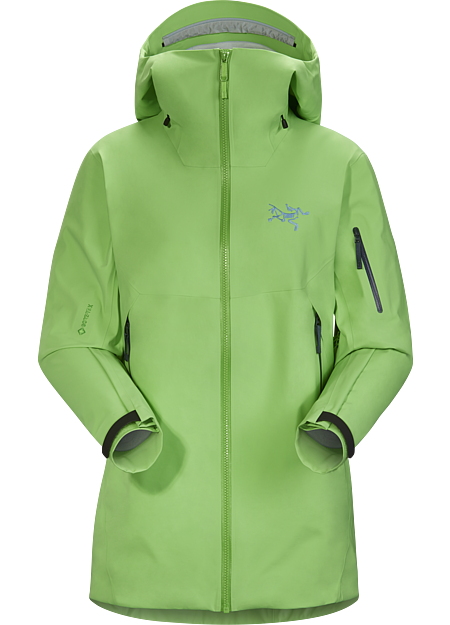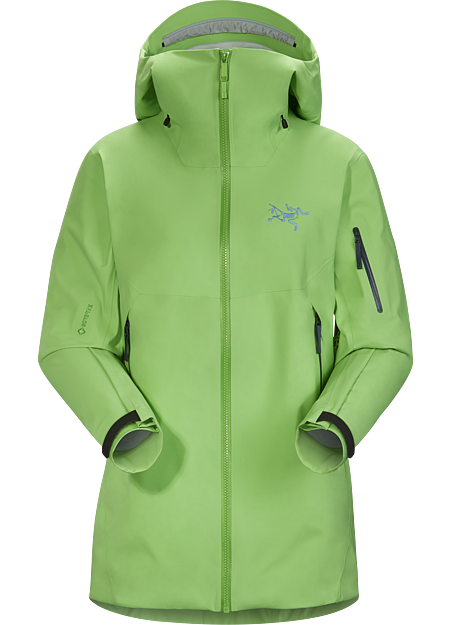 Designed specifically for big mountain skiing, Arc'teryx jackets allow for great freedom of motion, breath-ability and protection. It also has great access pockets and a StormHood which allows you to cover your helmet if the weather turns. We highly recommend this and to note, CMH also use Arcteryx for their guides kit and have various CMH branded jackets in each of their lodge shops.
Patagonia Fleece for Men or Women
Patagonia is one of our favourite clothing brands and these fleeces can be worn as a layer when skiing – it's more than practical on the slopes as it has quick-drying technology within the fleece, it's easy to throw on and off throughout the day and it is not restrictive so it's great when you are skiing. Did we mention that it's also stylish so can be worn off the slopes – a total win-win.
The Man behind the Maps by James Niehues
James Niehues has created a beautiful coffee table book with over 200 hand painted ski resort trail maps. We will be curled up looking through this when not on the slopes (or at apres).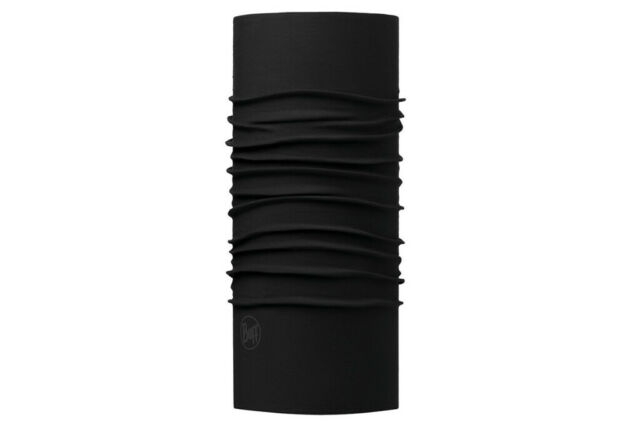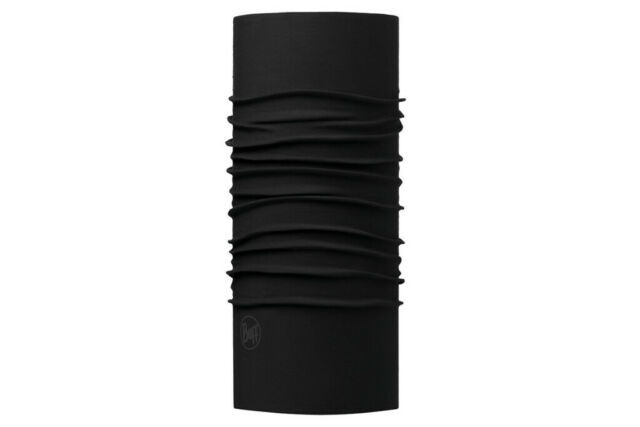 If they don't already have one, it is a much-needed accessory to have with you whilst skiing. It is so versatile and great additional layer if the conditions change.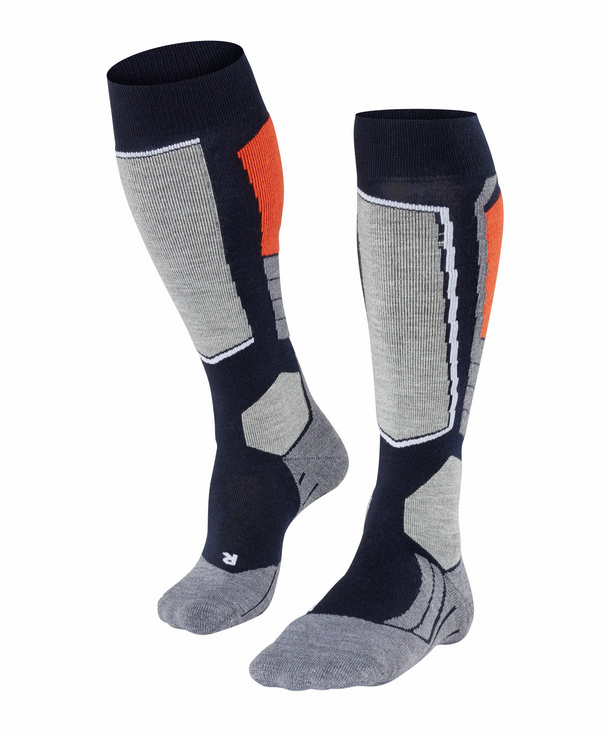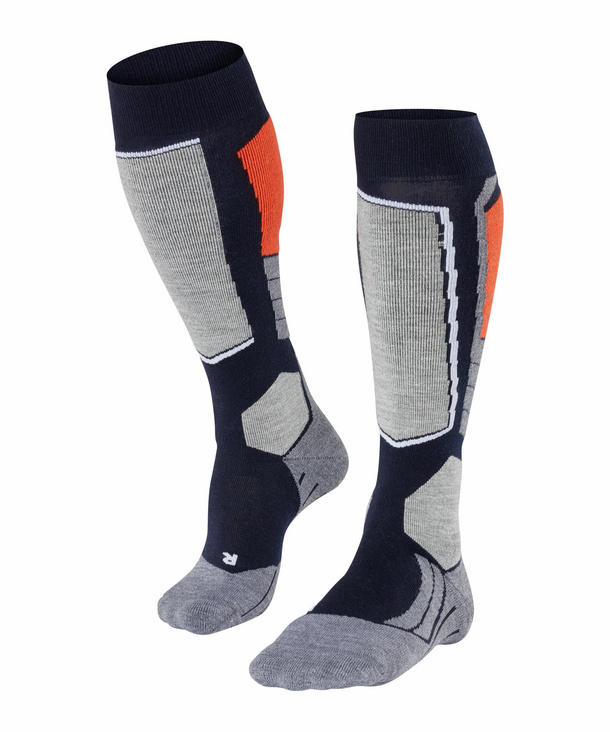 We admit that it's not the most thrilling present, but we think they are great! Ski socks are so important to make sure you have comfortable and warm feet whilst out skiing. It is worth trying out Falke Ski Socks, for their different degrees of padding.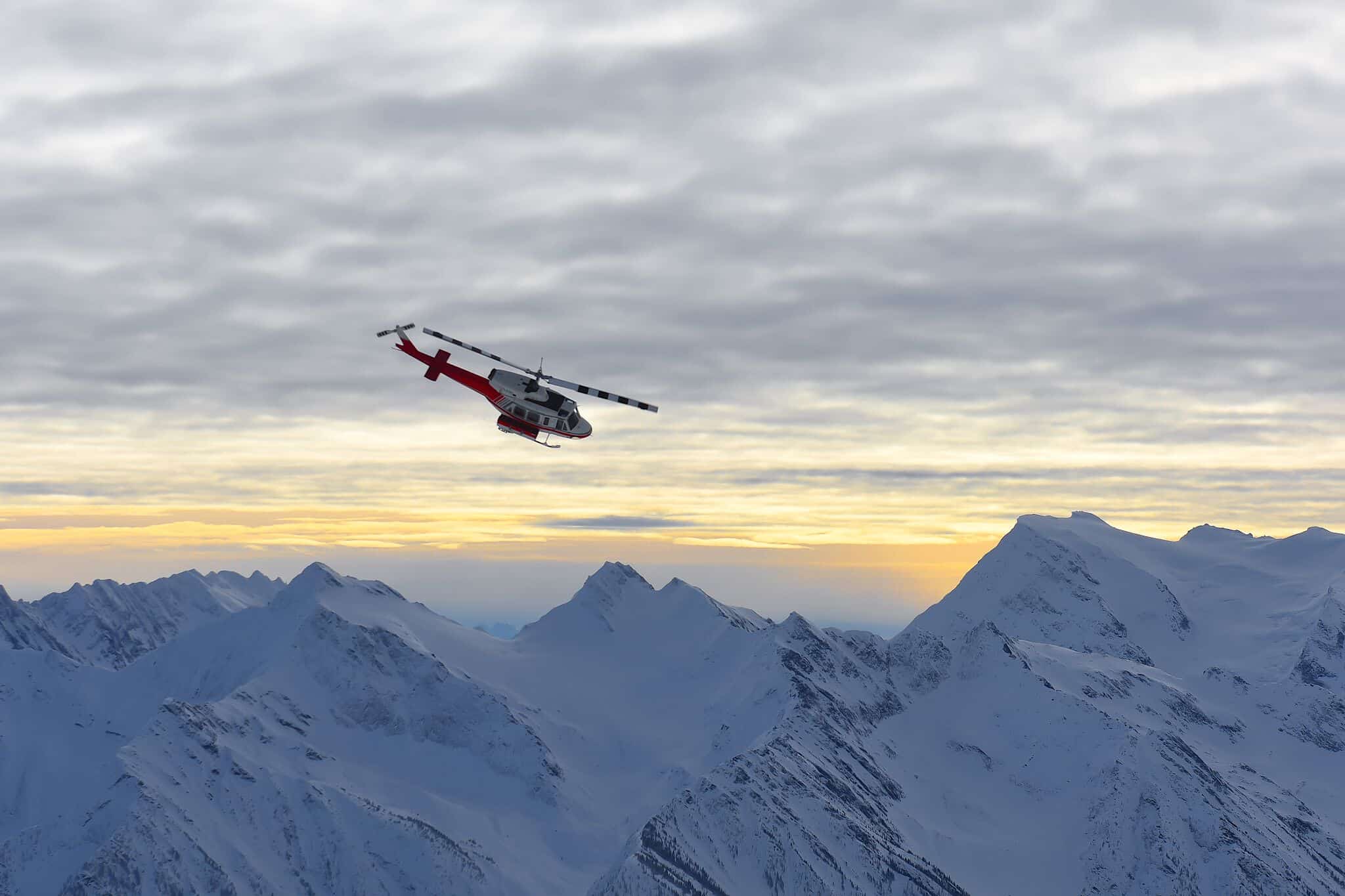 And our ultimate Christmas gift – how about a heli skiing trip?!