1. Lizzy Yarnold's Skeleton Gold
Being partial to British wins, it was an amazing moment when Lizzy Yarnold won Team GB's second medal and first gold medal of the 2014 Sochi Winter Olympics. After dominating the first day, Lizzy went on to win the gold by 0.97 seconds on her last run!
2. Jenny Jones' Bronze Medal
Continuing on with the medal love for the UK, we were thrilled when Jenny Jones won bronze in the snowboarding slopestyle. Not only was it a fantastic performance, but she has made history by being the first Brit to win a medal on snow at any Winter Olympics!
3. The UKs Love of Curling
Curling, a sport which was originally invented in Scotland, has reached new heights of popularity in the UK, partially due to the success of the British Curling teams at the Olympics. The BBC had whole pages dedicated to explaining how the sport is played, statistics on the UK teams, and random facts about it (including that George Clooney is apparently a fan). This year the women finished with bronze and the men with silver.
4. The Multiple GB Medals on Snow at the Paralympics
Team GB's Paralympic athletes are taking skiing by storm! Jade Etherington and her guide Caroline Powell have won silver in Slalom and downhill, and bronze in Super G, while Kelly Gallagher and her guide Charlotte Evans won gold in the Super G! More history is made as this is Britain's first gold medal on snow.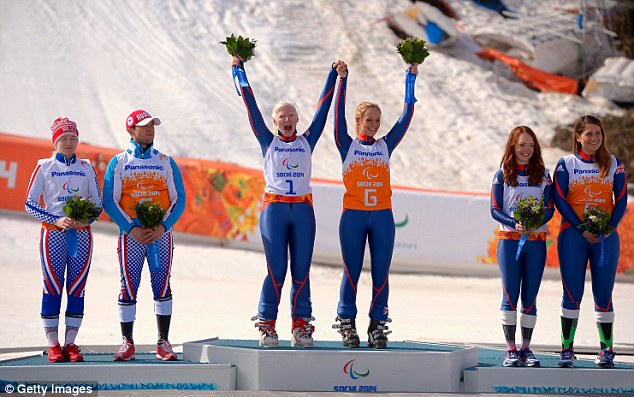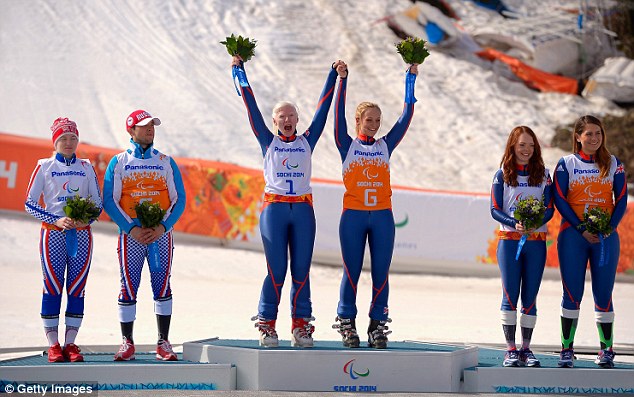 5. The Amazing Moguls
The freestyle moguls this year were incredible for both the men and women, with Canadians taking gold and silver medals in both categories. They can only be described as unbelievable skilled and of boasting a killer set of knees.
6. The Slopestyle – Skiing and Boarding
As fans of all things skiing and boarding, the introduction of a slopestyle event to the Winter Olympics was a big draw for the Pure Powder office. The variety of tricks they pulled off of jumps and rails was amazing, and it made it one of the most varied events to watch.
7. The Singing Russian Police
Last, but by no means least, one of the best moments of Sochi 2014 was the Russian Interior Ministry police force performing 'Get Lucky' by Daft Punk, just before the opening ceremonies. Not only were they quite talented, but it's always entertaining to see people in full uniform sing popular songs.
Do you have other favourite moments from this year's Winter Olympics? Comment or Tweet us and let us know!