We all have one of those depressing far-off 'things to do before you die' lists yet you never get round to them. Skydive = boring. Climb a volcano = far too toasty. Visit Niagara = erm, where do I book the plane ticket to? However, not all dreams need to feel so out of reach.
If you're getting married this Summer and can't bear the thought of taking home a vast array of cutlery and toasters (and of course wedded bliss),  here at Pure Powder we thought to bring your bucket list one step closer to fruition and transform the humdrum of John Lewis into the ultimate in wedding lists.
Are you trying to repay your patient fiancé after endless tastings of fruit vs chocolate cake? Do you know the groom is secretly dreading 3 weeks of sunbathing in the Maldives? As the ultimate in skiing adventures is top of the wish list for any avid skier maybe heli skiing doesn't need to be a far-off dream.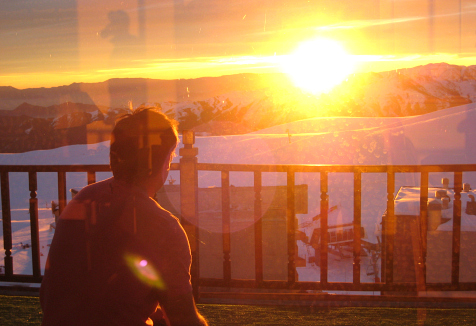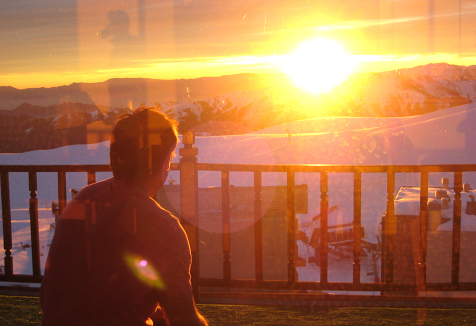 If you're off to the Southern hemisphere for your honeymoon, why not tag on some heli skiing in Chile?  With 3 day trips soaking up the best the Andes has to offer, you might be surprised to learn that 3 full days of heli skiing including 4 nights of accommodation at the luxurious Lodge Andino plus all your food, skis and safety equipment will set your guests back just over £4,000 per person. By our calculations, there should only be 2 of you on said honeymoon so just think of how many sandwich toasters you'll avoid for £8,000.
Or is the honeymoon already booked? If so, why not ask your guests to add to the heli skiing/wedding list fund and sneak in a trip to Canada for 2013. By then, wedding stresses will be a faded memory and you can enjoy a 'mini-moon' dreaming of skiing nirvana next Season (be sure to holiday at a hotel with a gym in order to limber up for your heli skiing ahead). You know what they say…those who train together, stay together.
CMH Heli Skiing's Kootenay is offering a sparkling 3 day trip in March 2013 offering a variety of un-released skis for you to test with K2 specialists on hand to fine-tune your skis ready for market. Your reward?  The best possible start to married life and a free pair of 2013/14 K2 skis once they are released! Trips starts from £2,600 per person with all your transport and accommodation included. The ultimate wedding present? We think so.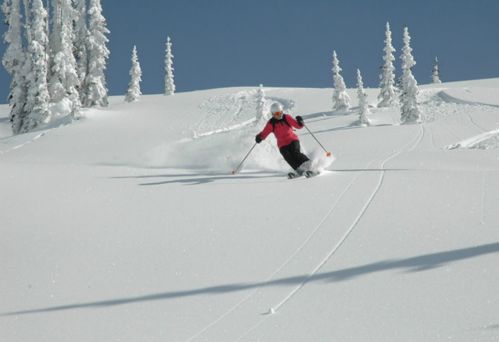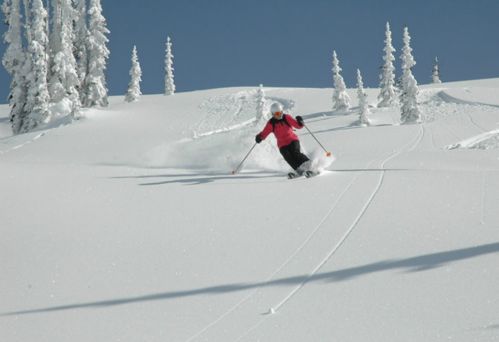 To create your 'dreamski' wedding list with Pure Powder, please contact us. Or find more information on the ultimate honeymoon present in Chile or Canada here.