Here at Pure Powder we are always on the lookout for new adventures; whether it's a new heli ski trip in Alaska or Canada, information on the latest expeditions, or hiking and trekking trails from all over, we like to be outside and moving (or at least reading about it). To do the latter, we've assembled a list of our favourite Adventure blogs that cover everything from sports to travel tips and time lapse videos.
Adventure Journal
The Adventure Journal (or AJ for short) is without a doubt one of the best blogs out there for anyone outdoor activity inclined, whether that inclination is geared towards hiking, trekking, camping and biking or, like us, skiing. The writers at AJ have managed to give it the appearance of a newspaper's website, with all the familiarity in style of writing as your best buddy's blog. They have a page for nature/adventure computer wallpapers and a page for polls (which range from 'What's the best ski resort in North America?' to 'What's the worst sport to do hungover?'). They have sections for current events, art and design and gear among others. Check out their '15 Seconds' videos on their film and photo page for a little time out – most definitely worth sitting down and switching off for!
15 Seconds – 'Oh Yeah It's Dumping'
15 Seconds Oh Yeah It's Dumping from Adventure Journal on Vimeo.
Chillsauce
Chillsauce is a company that can help organise weekend activities and events, with their speciality lying in stag and hen parties/getaways, corporate events and of course adventure activity weekends. The Chillsauce blog is an excellent, original mix of all this, with their articles about all of the above, including travel photo blogs, the most extreme place to get married and off piste ski weekends away. (Even the off piste blog has a little quirkiness to it, with one of the preferred ski locations being on sand in Namibia, Brazil or California).
Gadling
Gadling is AOL's US-based travel blog that is simply incredibly informative. Not all their information and posts would fit into our adventure category, but some do so we thought we'd include them. With posts about budget travel, adventure travel and travel tech coming in from their travel bloggers all over the world, there is a good chance they'll have 'been there, done that' and can tell you how to do it too (who knew gelato was a typical breakfast food in Sicily? And when can I go?).
Here is a great time lapse video of Everest:
Everest -A time lapse short film from Elia Saikaly on Vimeo.
Sport Pursuit Blog
Sport Pursuit is already a loved site for any outdoor sport and adventure -type people as their flash sales of high end products can really pay off. However they also have a fantastic blog relating to all of the above. They cover equipment, nutrition and have specific sport categories for relevant articles which range from cycling and camping to triathlons, mountain biking, golf and of course, snow. Truly something for everyone. A recent post entitled 'Reasons to Stay at Home' is a three-parter about various outdoor activities that can be done right here in the UK. Well written and informative, it has also saved me an airfare to Hawaii advising me to try my hand at surfing this summer on our own shores. Perhaps the sun and sand wouldn't be the same, but the sentiment is there…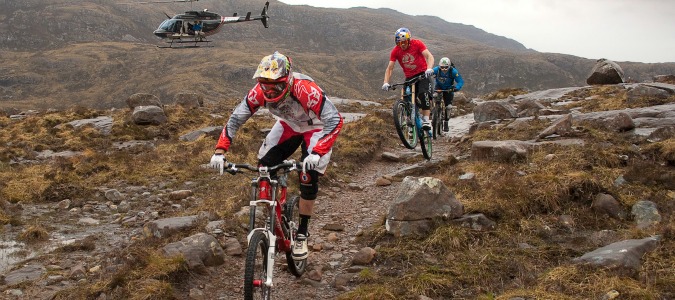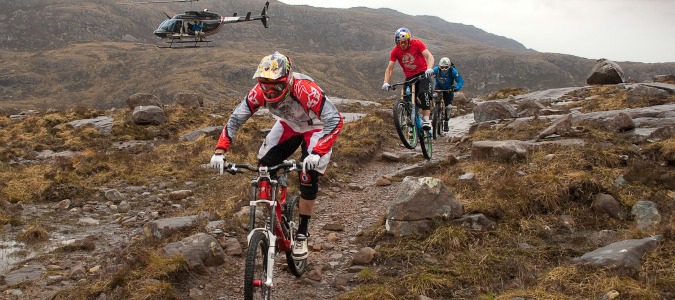 If your spirit of adventure is geared towards off piste skiing or heli skiing (like ours) then contact the off piste and heli ski experts at Pure Powder for your adrenaline fix.